I did write a letter to all the other counties we visited in if the countries we met were ladies so it is India's turn now. I do not take the title in the literal sense as India has a ton of work to do in order to achieve equal women's rights and fair treatment for all of its ladies, no matter of their caste or socioeconomic status.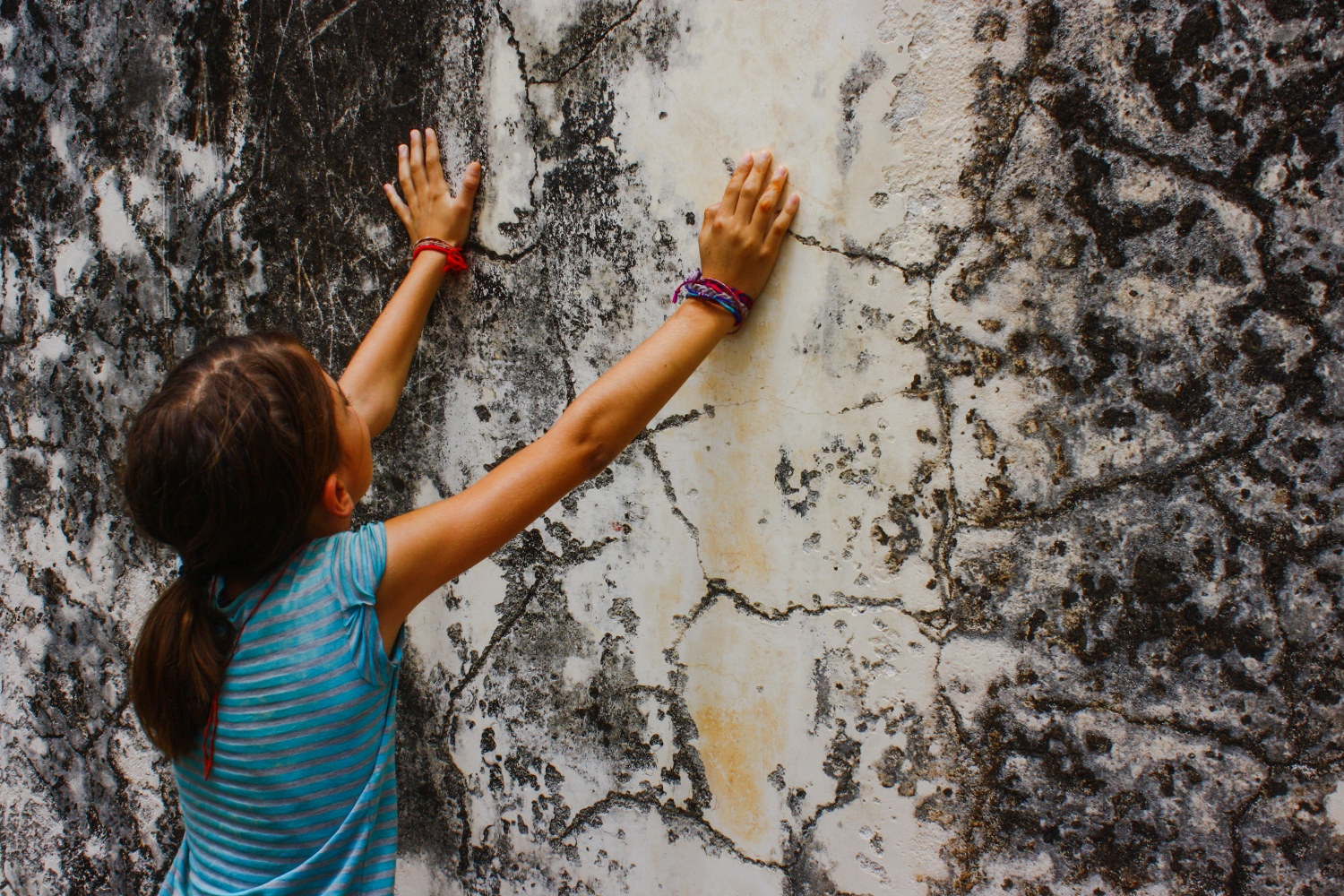 India,
I had wrongly assumed I knew a lot about you only to find out that I knew nothing upon meeting you in person. I thought you are one thing and it turned out you are millions of others: unknown, surprising and new to me. Only an ignorant person can claim to know you from afar without looking into your eyes, hearing your voice, chanting your songs and walking in your company.
Meeting you was like diving in a book full of endless stories, with pages illustrated in drawings so intricate and dense that they blinded me – some with their beauty and many with their grime. Turning those pages left me often feeling perplexed and confused. Sometimes I laughed, many times I felt like crying or screaming in frustration. None though left me indifferent.
It turned out you are one complicated lady India. Some things are clear though: You are beautiful, stunningly, undeniably beautiful. Yet your beauty is complemented with appalling ugliness. Your golden saris match the splendor of rainbows, yet they flow through dreamy marble palaces and squalid streets decorated with unimaginable filth. Your landscapes are breathtaking, yet wherever humans touch them path of trash and diesel fumes spread in all directions. Your flavors are mouthwatering, yet your dishes are often cooked in layered dirt that makes one scared of tasting them. Your past reveals majestic monuments unmatched in splendor and grandeur, yet slums, shacks and tent cities huddle right next door.
Your streets, India, are madness. It is not just the puddles, the mud and the cows one has to contend with, but also the noise, the fumes, the intense reality of too many human beings in one place. Yet, your mountains are deserted, peaceful and majestic. Quiet. With night skies dark and deep, studded with stars like brilliant diamonds.
This duality is something hard to get used to and keeps one on the edge. All the time.
Being vacillated between extremes did stir emotions in my heart like no other place we visited. How could I remain neutral? You made me sad with the extreme poverty of your people scraping for survival alongside the rich riding in fancy cars and shopping in new shining malls. You made me anxious for the well being of your children. You made me cringe at the trash being thrown straight out of your trains' windows and at the stench of your cities. You made me gag when talking to men with red teeth chewing and spitting paan. You made me tired by not being able to trust your people and having to always pay attention. You made me greedy with your flavors, your colors and your textures. You perplexed me with your traditions and customs but with time I came to understand. You annoyed me with your staring eyes and constant inquires for photos and 'Where from?' You infuriated me with the stares of your men as if I was for sale. You made me angry with your pushy crowds that have NO respect for order. By the time I knew about the unfair caste system, the mistreatment of baby girls and women and how dispensable and worthless human life was for you, my blood was boiling.
At the same time you made me gape in wonder at your Sadhus, who dusted their bodies in ash and kept their hair in endless dreadlocks; the Sikhs who graced their heads in striking turbans and whose hospitality knew no boundaries; the Buddhists, robed in burgundy and gold, whose chanting made me forget who I am and where am I going; the Hindus, whose songs, bell ringing, drum beating and countless deities made my head spin; the Jains, whose cool marble temples were decorated in the most stunning carvings I have seen…You made me smile at the innocent faces of your children, so pure and beautiful. You made me feel connected to your women, always searching for my eyes. You graced me with beauty so unimaginable that I had to pinch myself to believe it. You disarmed me with the generosity of your people. They would share even if they only owned the shirt on their backs! You seduced me with their friendliness, so spontaneous and easygoing. You inspired me with their unyielding desire to move forward. The spirit of their entrepreneurship puts America to shame!
So that's why I love you and I hate you at the same time India. You are the best and the worst of the human condition intertwined in one.
Today I give gratitude for our time together. I think I am a better person because of you. I see deeper now, I listen better, I am stronger and more mature. Maybe for the first time I feel like an adult… Please invite me to come again to drink from your wisdom, eat from your table and enjoy the lively company of your people.
~M